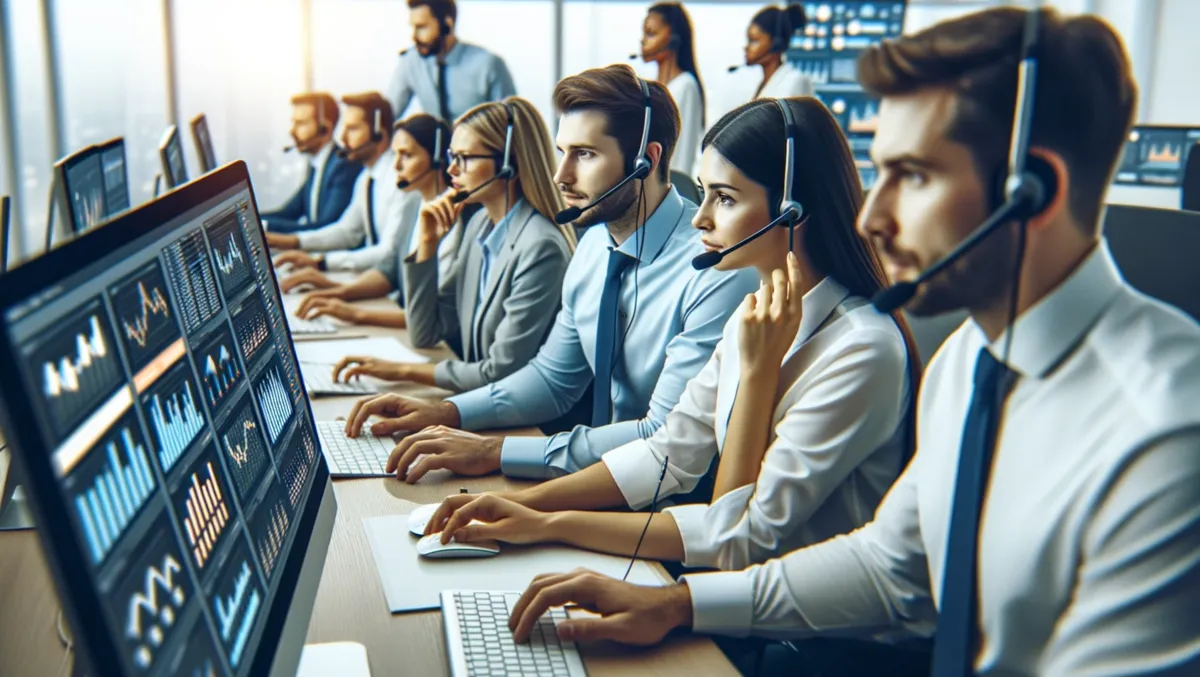 BlackLine enhances finance software with Microsoft Teams
Tue, 17th Oct 2023
By Sean Mitchell, Publisher
BlackLine has announced the integration of its software with Microsoft Teams, as well as the introduction of several new functionalities to its Microsoft Dynamics 365 (D365) Connector. These new features aim to streamline and optimise critical finance and accounting processes, enabling businesses to close their books even more rapidly, thereby enhancing efficiency and productivity across global companies, regardless of their size.
The updates significantly expand BlackLine's connectivity and unification with the Microsoft ecosystem, providing an overall improvement to the process of financial closure and consolidation. The newly added Microsoft Teams integration and the upgraded Microsoft Dynamics 365 Connector provide greater automation, control, and visibility.
Mike Polaha, SVP of finance solutions and technology at BlackLine explained: "As the pioneer and market leader of financial close software, BlackLine has transformed the finance and accounting processes of the world's largest companies. We are applying that same transformative power by providing capabilities that are quick-to-deploy, easy-to-use, and offer unparalleled business value, especially to the many businesses that rely on Microsoft for their financial operations."
The new integration with Microsoft Teams will allow real-time notifications for time-sensitive actions. Furthermore, BlackLine's pre-configured Microsoft D365 Finance & Operations Connector for Financial Close & Consolidation Solutions will enable customers to access data more swiftly and automate more of their close workflows. Rob Kugel, SVP and research director of business research at Ventana Research, expressed his support of these enhancements: "BlackLine's latest enhancements for the Microsoft Dynamics 365 Connector empower users to bring additional data into BlackLine, enabling greater process optimisation and productivity."
The updates also enable organisations to automate further data flows from their D365 ERP, give the ability to pull more data types (such as currency rates and multicurrency balances), and improve data extraction performance and efficiency. Non-bank lender Resimac, who has been utilising BlackLine in tandem with Microsoft D365 for four years, has found the software to be extremely beneficial. Santo Ahmed, group financial controller at Resimac, shared: "Since [using] BlackLine, we have seen 100% on-time completion rates for all month-end reconciliations. With BlackLine Task Management, managers and employees know what needs to be done and on what timeline. That increased visibility drives accountability."
BlackLine's Microsoft D365 Connector is now widely available, and the integrated Microsoft Teams functionality is now ready for early adoption.