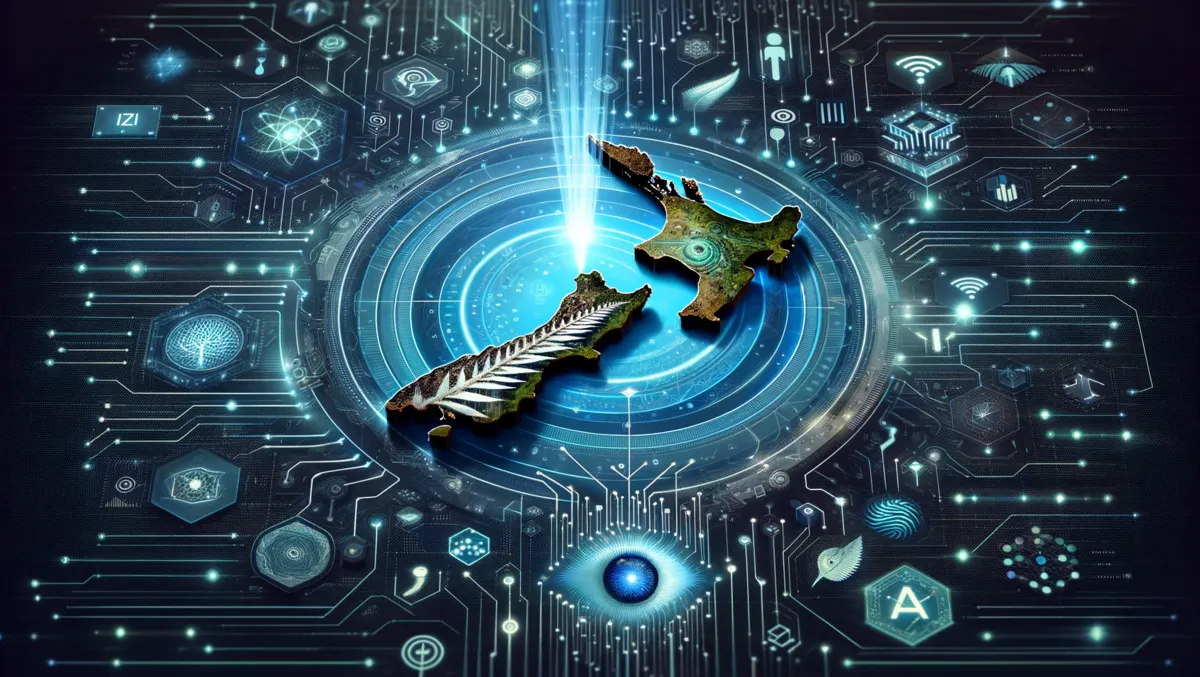 Generative AI in Search expands to over 120 new countries with more language support
Thu, 9th Nov 2023
By Sean Mitchell, Publisher
Generative AI in Search has expanded its coverage to more than 120 additional countries and territories, according to an announcement made on November 8, 2023. The expansion of Search Generative Experience (SGE) is said to be the largest, featuring support for four new languages and various handy upgrades.
Hema Budaraju, Senior Director of Product Management for Search, explained that generative AI in Search has been tested throughout the year, demonstrating its capacity to aid people in finding what they are looking for in novel, speedier ways. With SGE, AI-enabled overviews assemble the most useful and pertinent information available for the user's search.
Generative AI in Search has allowed a broader range of informative needs to be served, including those benefiting from a variety of perspectives, Budaraju explained. With SGE showing more links to a wider range of sources on the results page, the opportunity for content to be discovered has increased significantly.
The innovatory search tool initially expanded beyond the US frontier with launches in India and Japan. Based on the majority of received feedback, users find the generative AI particularly beneficial for complex inquiries they wouldn't typically think to search. Budaraju shared that they're expanding the scope, launching in over 120 new countries and territories while adding support for four new languages: Spanish, Portuguese, Korean, and Indonesian. The new upgrades introduced are anticipated to make SGE more interactive.
In addition to Search Labs, starting from the announcement date, SGE expanded to more than 120 new countries and territories in English. It now includes countries like Mexico, Brazil, South Korea, Indonesia, Nigeria, Kenya, and South Africa. Simultaneously, the expansion enabled the four new languages for use with SGE.
Following testing of generative AI in Search, the company learned of the users' appreciation for being able to ask follow-up questions, providing a more natural information-seeking process. Consequently, the company is introducing a method enabling users to ask follow-up questions directly from the search results page.
Aligning alongside this feature, the potential for user confusion arising from the multiple meanings of certain words, when translating from one language to another, will be mitigated. Generative AI in Search underlines words that may have different interpretations, allowing the user to select the meaning best suiting their inquiry. This function is soon to be available in the US for English-to-Spanish translations and is planned for additional countries and languages in the near future.
Towards creating a more comprehensive search experience, definitions have been added for educational topics like science, economics, or history on AI-powered overviews. This feature will also span other areas, including coding and health information. This update will be available in English in the United States over the next month, with more languages and countries to follow soon.
Further to the expansion, Google announced the rollout of the AI-powered SGE in New Zealand as an opt-in experiment in Search Labs. Thanks to recent advances in generative AI, new types of questions that Search could not previously answer can now be addressed, transforming the way information is organised in Search.
Overall, the ambitious and responsible use of this powerful new technology is enabling users to better navigate and understand the vastness of digital information. The consistent development and expansion of generative AI in Search are fostering unique accessibility and convenience for information seekers worldwide.