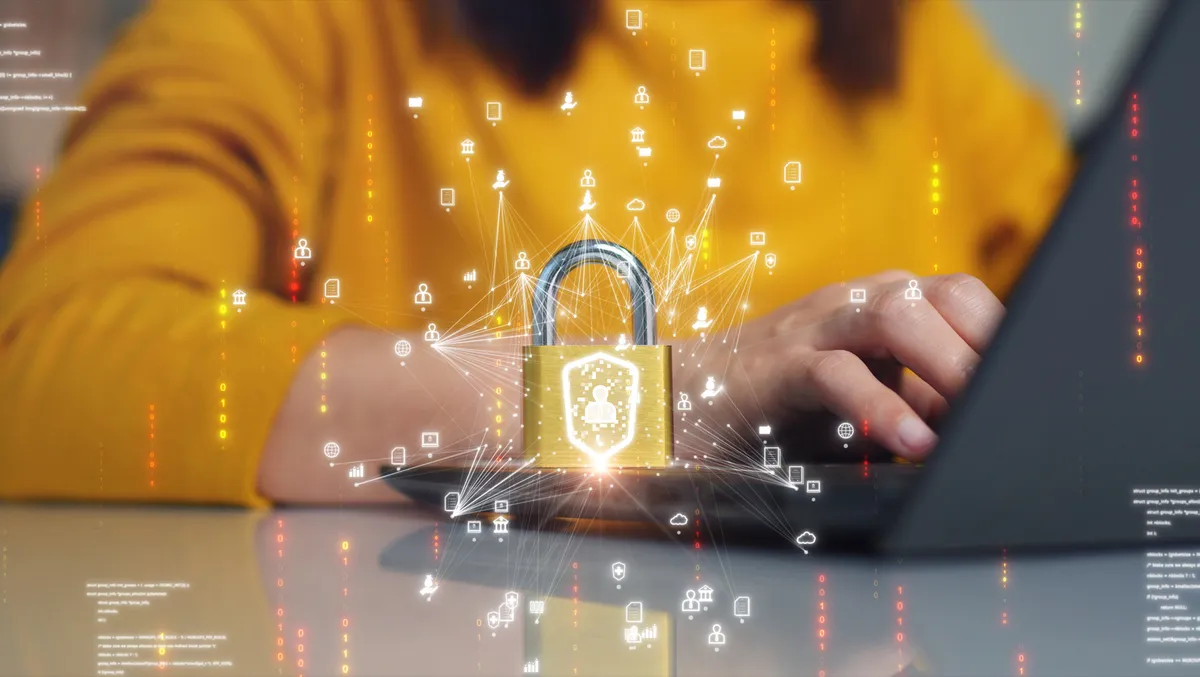 Cradlepoint completes industry first with 5G-optimised SASE rollout
Cradlepoint, the global specialist in cloud-delivered LTE and 5G wireless network edge solutions, has announced its phased rollout strategy for the latest 5G-optimised Secure Access Service Edge (SASE) solution, designed for the enterprise and purpose-built for Wireless Wide Area Network (WAN) deployments.
With cellular capabilities and the simplicity of Cradlepoint's cloud-based management platform, NetCloud Manager, Cradlepoint 5G SASE features zero trust, cellular intelligence along with cloud and SIM-based security to address the challenges and threats faced by today's extended enterprise, the company states.
As enterprises evolve beyond fixed sites to include mobile and IoT, they are looking to the flexibility and agility of Wireless WAN and 5G. These geographically dispersed networks, combined with the proliferation of connected devices and ill-fitting network security solutions, can significantly increase security vulnerability.
With IoT device deployments projected to reach 30 billion by 2027, and the perennial IT talent shortage, the seamless integration of 5G-centric SASE solutions to manage Wireless WAN infrastructure is critical.
As an industry specialist in Wireless WANs and with the recent acquisition of Ericom, Cradlepoint is positioned to deliver a comprehensive 5G-optimised SASE solution that enables organisations to seamlessly match the security challenges of extended networks.
Cradlepoint 5G SASE will be delivered in phases over the next 12 months:
Cradlepoint Cellular Intelligence: Available today, cellular telemetries, such as signal strength and data plan usage, can be leveraged for SD-WAN traffic steering. As 5G StandAlone (SA) networks become mainstream, Cradlepoint's network slicing capabilities will work with carriers' services to offer prioritisation and slice-based isolation.
SIM-based Security: Cradlepoint offers SIM management and GPS tracking to secure the physical devices and to detect rogue movement. Cradlepoint's vision for the future is to work with carriers for tighter SIM-based security using SIMs as the basis for authentication, regardless of the connecting hardware.
Connect-and-Go Zero Trust Security: Creating WANs in just a few clicks, 5G SASE replaces complex VPNs. Zero trust shrinks the lateral attack surface - devices connected to a Cradlepoint router are immediately dark to the outside world and other sites. Soon, this capability will be delivered from the cloud, offering an easier deployment option.
Cloud-Delivered Security: Ericom's full suite of SSE solutions, including SWG, CASB, RBI and DLP, protects users browsing in fixed and mobile environments from threats such as phishing and ransomware. Cradlepoint will integrate these capabilities with existing zero trust and SD-WAN solutions into Cradlepoint NetCloud for a single pane of glass user experience for IT teams.
Todd Krautkremer, CMO at Cradlepoint, says, "As enterprises evolve and become more diverse in terms of their connectivity to branch, mobile and IoT, they need a more 5G centric approach to security and management. An updated approach to SASE is essential for today's modern organisation to defend against elevated attack surfaces.
"Current SASE solutions are not optimised for 5G. Cradlepoint's strategy is to provide lean IT organisations with a security solution that is aligned with the realities of a changing business and network profile."
Shamus McGillicuddy, Vice President of Research at Enterprise Management Associates (EMA), says, "A full SASE solution that is optimised for 5G will allow IT organisations to manage network security, network access policies, and observability across wireless connectivity in any hybrid WAN. Cradlepoint's vision encompasses the definition of SASE for these hybrid WANs."