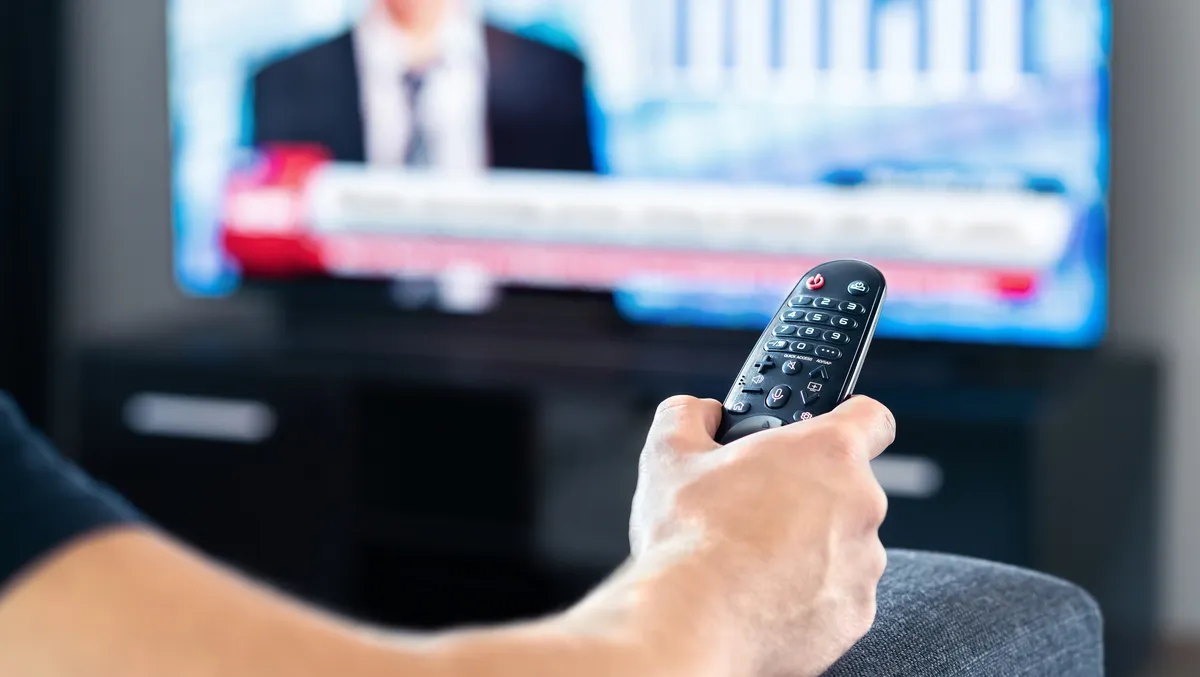 Freeview refocuses with new and refreshed brand identity
Freeview is going to begin rolling out its new brand identity in the coming weeks, which reflects the company's refocus on how it delivers TV and radio.
More than one million households across Aotearoa use Freeview to watch TV.
Freeview notes that TV is crucial not just for viewers' escapism but to ensure they are kept informed and continue to feel a sense of belonging.
Freeview's refreshed approach will see the company focus on what makes live TV and radio important through a focus on home, relaxation and human connection, as well as the immediacy of the live experience.
"Free-to-air, delivered live, has always been at the heart of Freeview. With live TV all about the now and the present, it's only fitting that we introduce a refreshed brand to reflect this." says Leon Mead, General Manager, Freeview.
Brand agency Badger is responsible for the redesign, which includes a revised wordmark that reflects the thrill and energy of live TV.
The new design also offers users a customised icon to easily recognise what they are looking for when using Freeview and an unlimited number of execution possibilities.
However, the design stays true to Freeview's history, opting for the same primary colour palette and familiar elements, such as the tilted letter 'e' in the previous logo.
"The modernised logo is bold, crisp, and contemporary. There are certain elements that reference its history but the new identity is clearly fit for the future," says Michael Easton, Strategy Director, Badger Communications.
"It sees diverse forms unified – we brought together a range of elements and dynamics that work in harmony to provide a holistic compositional balance - much like the diverse range of channels brought together on Freeview.
"The unique design of the first letter allows shorthand application and recognition in smaller spaces and opens up further creative opportunities as a graphic device."
The new look also aligns Freeview's visual identity with its revitalised brand strategy.
Freeview also notes that it will be a gradual rollout because the company wants to focus on its main objective, bringing together TV and radio channels with a wide variety of local and international shows that continue to enhance and reflect the Kiwi audience.
"Freeview is proud to be the home of live TV in New Zealand," says Mead.
"Free access to quality information and entertainment is what Freeview is about; our story is a part of the New Zealand story, and we want all 5.1 million of us to share in this."
The company says this new brand identity is a natural progression after it phased out its on-demand service last year and successfully rolled out its Freeview Streaming TV app in December.
Freeview's Streaming TV app allows viewers to stream their favourite television and radio channels for free.