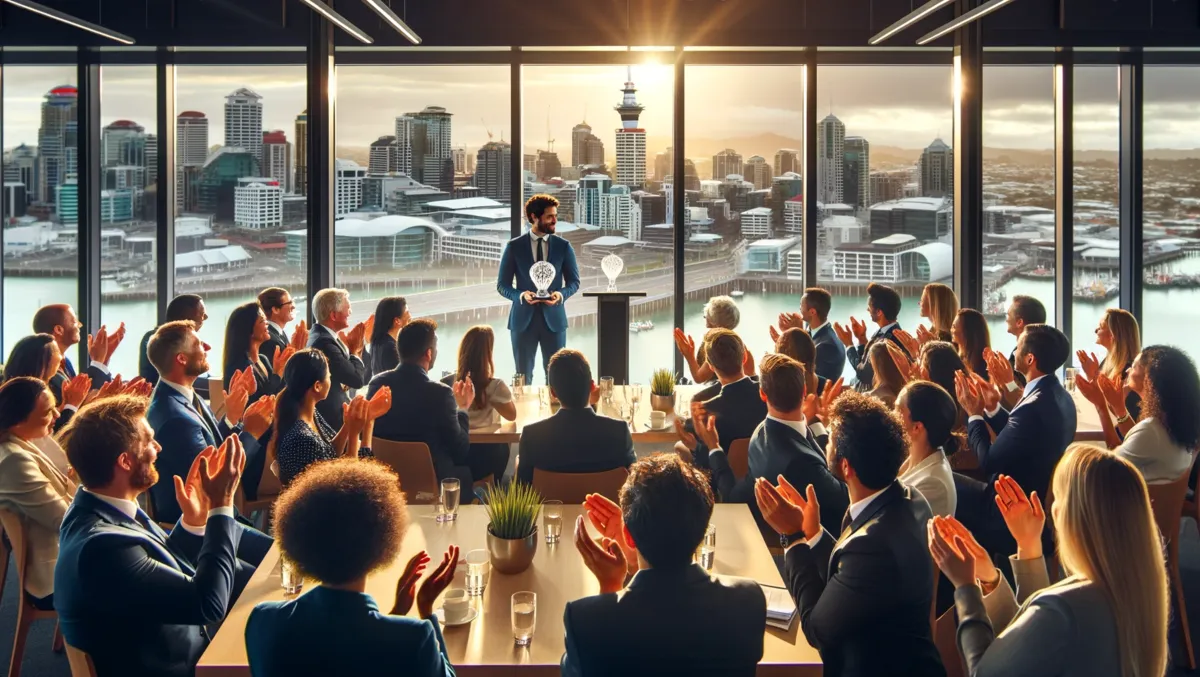 Making a Difference Award' returns for third edition at 2023 NZ Compare Awards
The 2023 NZ Compare Awards has announced the third edition of their "Making a Difference Award". The award, sponsored by Neighbourly, aims to highlight the efforts of an individual, organisation, business, or community group that has led positive change in their sphere of influence.
Megan Matthews, General Manager of NZ Compare, commented, "As a business, our focus remains set on assisting consumers in reducing household hardship through empowering them with education on market options to make fully informed switching and purchasing decisions. With the current climate in our country seeing unprecedented pressure being placed on everyday Kiwis, this drives us to want to recognise and celebrate those who are committed to making a difference and impact in their community through our Making a Difference Award."
The award does not impose eligibility restrictions based on industry affiliation. It aims to celebrate individuals and entities making a difference not only in Broadband, Energy, or Mobile sectors but also in any corner of society, from the workplace and community to sports teams and beyond.
"This award is a testament to the power of transformation and the impact that one person, organisation, or business can have on their surroundings in such challenging times," the awards officials stated. They have issued an invitation to everyone to participate and nominate themselves or someone whose work inspires them.
True to its ethos of positivity, the award does not charge an entry fee. It is open to everyone making a significant difference through their positive actions. Finalists will be selected and contacted in October. The winner will be announced on 30 November 2023 at the Hunua Rooms, Aotea Centre in Auckland City.
"By sharing their stories and achievements, we hope to inspire even more individuals and organisations to take up the mantle of change and make a lasting impact on our communities," added Matthews.
The NZ Compare Awards were introduced in 2017, initially drawing an audience of 50. The annual event has since grown, attracting an anticipated crowd of over 350 key industry figures in 2023. Master of Ceremonies, Mike McRoberts, will entertain this illustrious crowd at Auckland's Aotea Centre.
A host of esteemed sponsors support the NZ Compare Awards, which recognise the companies providing the finest goods and services in New Zealand's broadband, power, and mobile sectors. The winners will be revealed at the gala awards ceremony on 30 November 2023.