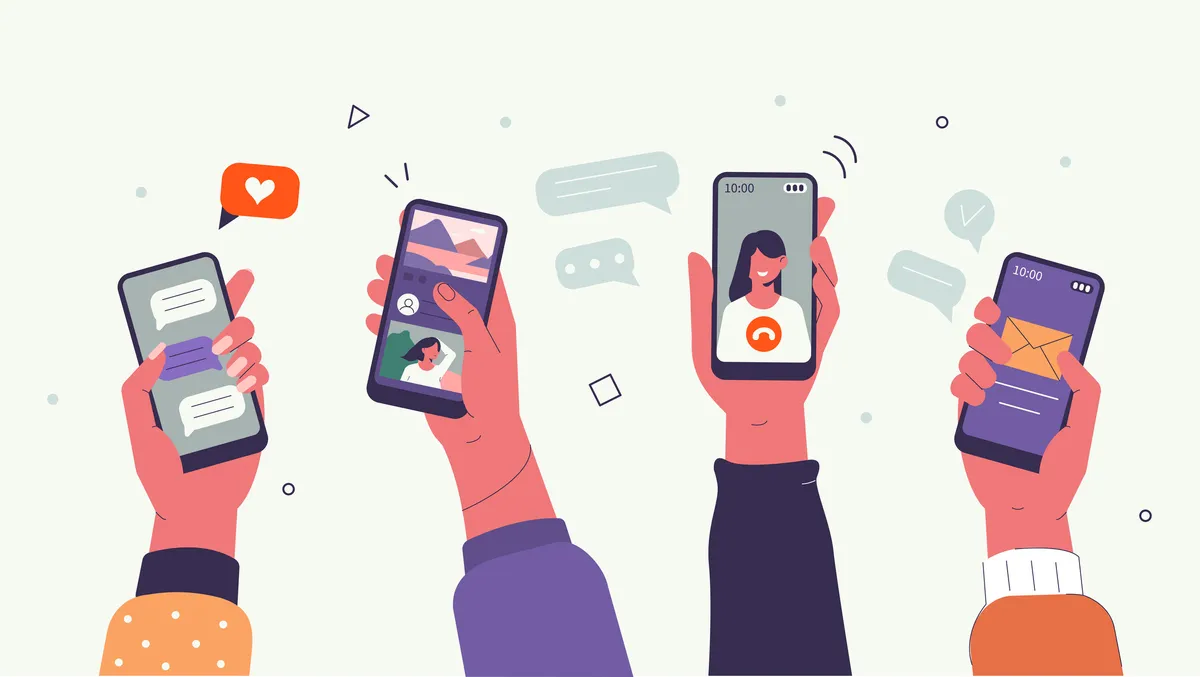 Mighty Ape shakes up Kiwi telco market with prepay plans
In a big move, Mighty Ape, New Zealand's iconic online retailer, is set to disrupt the telecommunications sector with the launch of Mighty Mobile. The new venture offers Kiwis a one-of-its-kind prepay mobile plan, making it the only prepay provider to offer unlimited max speed data over One New Zealand (One NZ) network. The plan, aptly named 'Fastest,' also allows hot spotting, a feature often restricted by other providers.
"When other mobile providers offer 'unlimited data' plans — there's always an asterisk in the corner that indicates there's a usage threshold where that data is then capped at a maximum speed and no hot spotting is allowed," the press release stated. Mighty Mobile aims to change this narrative by offering technology that is at a global standard, a first for Australasia.
Gracie MacKinlay, CEO of Mighty Ape and Mighty Mobile, said, "More than ever, Kiwis are looking for better ways to stay connected. Now we're extending our commitment by launching into the telco market with Mighty Mobile, providing an unbeatable prepaid mobile experience as well as a competitive edge to what's already on offer in the market."
The new service will operate on the One NZ network, which has been awarded best in test by Umlaut. Mighty Mobile is introducing three unlimited data prepay plans: Fast, Faster, and Fastest. These plans will be available for purchase starting Wednesday, 30th August, and will include unlimited standard calls and texts to both New Zealand and Australian numbers.
Jason Paris, One NZ CEO, expressed his enthusiasm, stating, "We're delighted to partner with Mighty Ape, to offer Kiwi customers even more choice, connecting them through our award-winning network. It all adds up to a more awesome Aotearoa."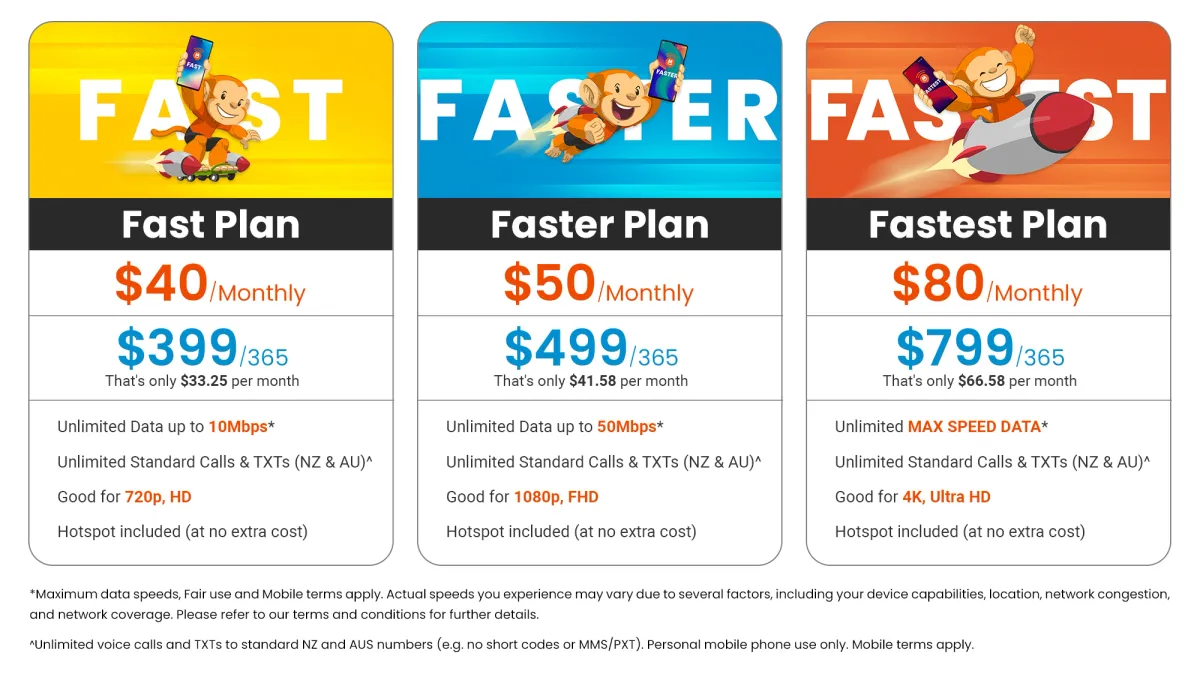 As a special launch offer, Mighty Mobile is offering 50% off all monthly plans for the first three months. Customers can access their Mighty Mobile prepay account via the Mighty Mobile App on the iOS and Android stores or at the Mighty Ape website.
Mighty Ape has been a leader in the New Zealand e-commerce market, serving over 700,000 customers each year. With this new venture, the company aims to bring its reputation for excellent customer service and fast delivery to the telecommunications sector, offering Kiwis a highly competitive alternative for mobile plans.