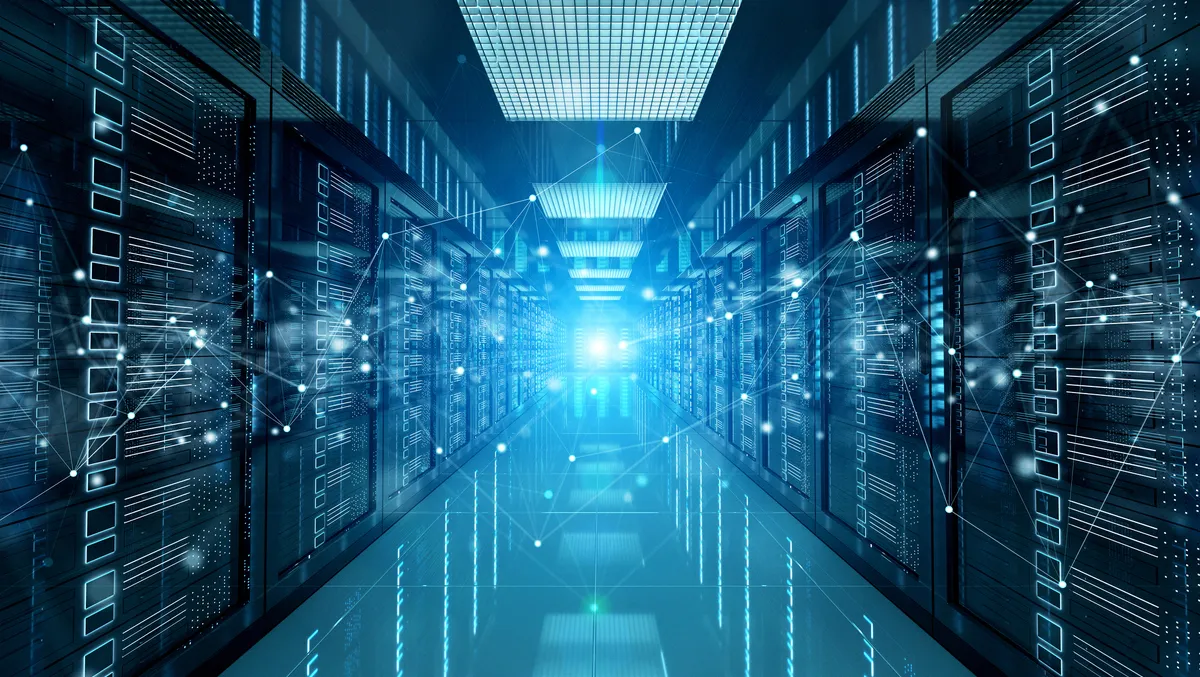 NZ data centre partnership offering greater data sovereignty
Data Centre 220 is working with Xtreme Networks to provide customers with unmatched data sovereignty and geographic diversity.
Auckland-based Data Centre 220 and Wellington-based Xtreme Networks are both proudly New Zealand-owned and operated and have always been dedicated to giving customers secure and reliable data storage and management offerings.
This partnership is a testament to continuing this commitment, with each party aiming to make deploying a locally-centred data strategy easier for their customers.
Data Centre 220 and Xtreme Networks note that providing customers with access to two geographically diverse locations within New Zealand is how they will achieve this goal.
Both data centres acknowledge that data sovereignty continues to be a crucial problem for New Zealand enterprises.
Their partnership will give customers two independent, locally owned and operated data centres to solve this issue, enabling businesses nationwide to retain complete control and ownership over their essential data.
Xtreme Networks has devoted itself to resilience, coverage and reliability for its customers and is connected to all the major telco providers in New Zealand for both national and international transit.
"This partnership is a no-brainer for us in supporting businesses that require data sovereignty and geographic diversity," says Dion Hallam, MD of Xtreme Networks.
"We are excited to offer our clients access to two world-class data centres that are locally owned and operated, and that provide the highest levels of security, reliability, and flexibility."
In addition, this new partnership is well-suited to businesses that need a more robust disaster recovery (DR) offering because customers will have access to two data centres and multiple data paths.
This will empower them to feel confident that their data is protected at all times, even if a catastrophic event were to occur, such as an earthquake or other natural disaster.
Data Centre 220 is the country's most connected data centre, with a client base that includes Chorus, Spark, Vector, Vodafone, and many more.
"We are proud to partner with Xtreme Networks to offer our clients a truly unique and valuable solution," says Nick Leishman, General Manager of Data Centre 220.
"Our two data centres complement each other perfectly, providing clients with unparalleled data sovereignty, geographic diversity, and disaster recovery capabilities."
Further, Data Centre 220 and Xtreme Networks have both invested heavily in connectivity, so they are well-equipped to help enterprises connect into where they need to be, as are their many integrators.
The new partnership reflects the growing importance of data sovereignty and geographic diversity in the New Zealand market.
With two locally owned and operated data centres in Auckland and Wellington, customers will be able to rest assured that their data is in the safest places.