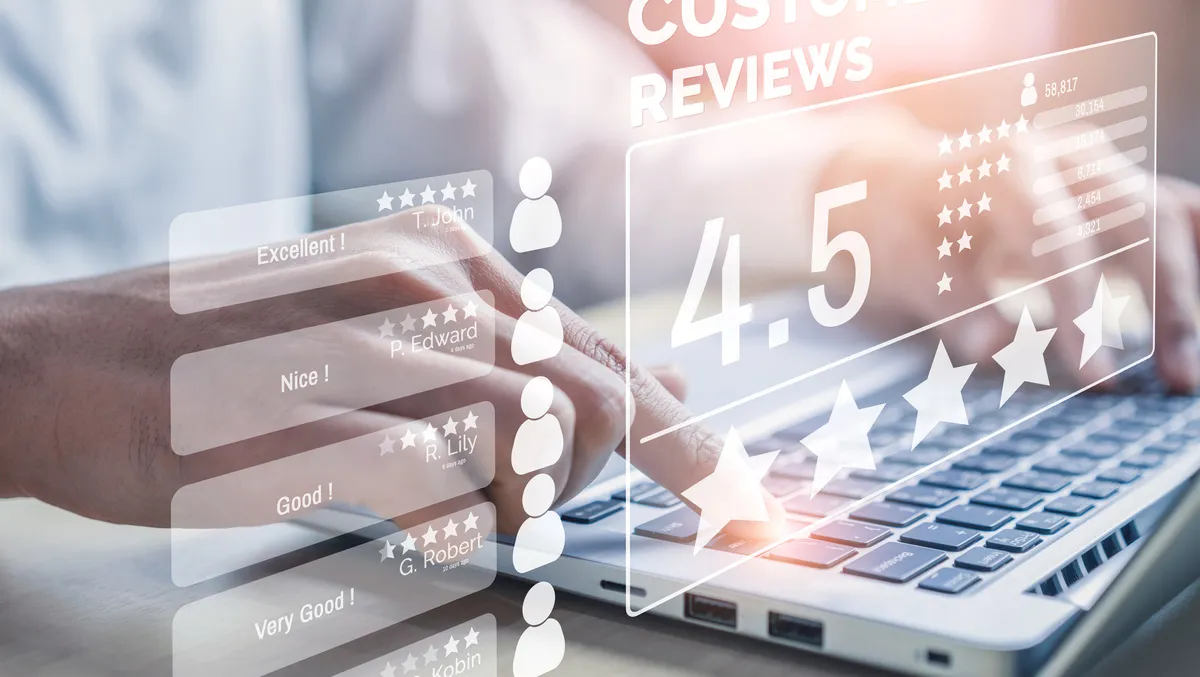 One NZ commits to greater transparency: Real-time customer service metrics shared
In a move towards increased transparency, One New Zealand is now sharing customer service statistics with its customers in real-time. This initiative, aimed at sharing an accurate picture of service levels at any given time, will help customers stay updated with various support metrics.
As per the latest metrics from yesterday, One New Zealand's service team supported 6,198 customers via inbound call queues. The average customer had to wait a mere 35 seconds to get their call answered. Of all the calls, only 4% ended before getting attended to. Indicative of an improvement in service levels, data revealed a remarkable 25% reduction in the total number of calls received from customers in the past 12 months. In September, 11,004 customers participated in satisfaction surveys, with 80% of customers reporting their issues were resolved during the call itself.
Chris Fletcher, One NZ SME & Consumer Director, elaborated on the service team's commitment, "Our service team gets up and goes to work every morning with one goal in mind – to better serve our customers to stay connected. We manage through staff getting sick, technical issues, and occasional disruptions to our network." He acknowledged that while most customers have positive experiences, there were instances where improvement was needed. By making service data public, One New Zealand is inviting customers on a collaborative journey of continuous improvement.
One NZ has implemented an update ticker on its 'Contact Us' page, which provides information such as average call wait time, the number of inbound calls, hang-up rates, and customer satisfaction levels. Going forward, this page will be updated in real-time and more relevant information for its customers will be added.
Beyond just offering service data, One New Zealand has also seen considerable improvements across multiple parameters. Fletcher noted that there was a 13% increase in customer network experience and a 10% rise in customers who reported interacting with a proficient and friendly representative. The number of consumers expressing trust also increased by 10%. There was a significant 25% reduction in the total number of customer calls over the past year, indicating enhanced customer service levels.
Over the last 18 months, emphasis was also placed on beefing up its own infrastructure by building or upgrading 600 sites for its 4G and 5G networks. In addition, One NZ has made 5G up to 30% faster by optimising the entire network. Plans to collaborate with SpaceX for providing direct-to-cell coverage have also been laid out, with text coverage slated to start by the end of 2024, followed by voice and data connections the following year.
"Fast, knowledgeable and friendly customer service, matched with the latest technological advancements is what One NZ is all about. We hope that by sharing this information, we reinforce our commitment to service and our focus on continuous improvement," said Fletcher.