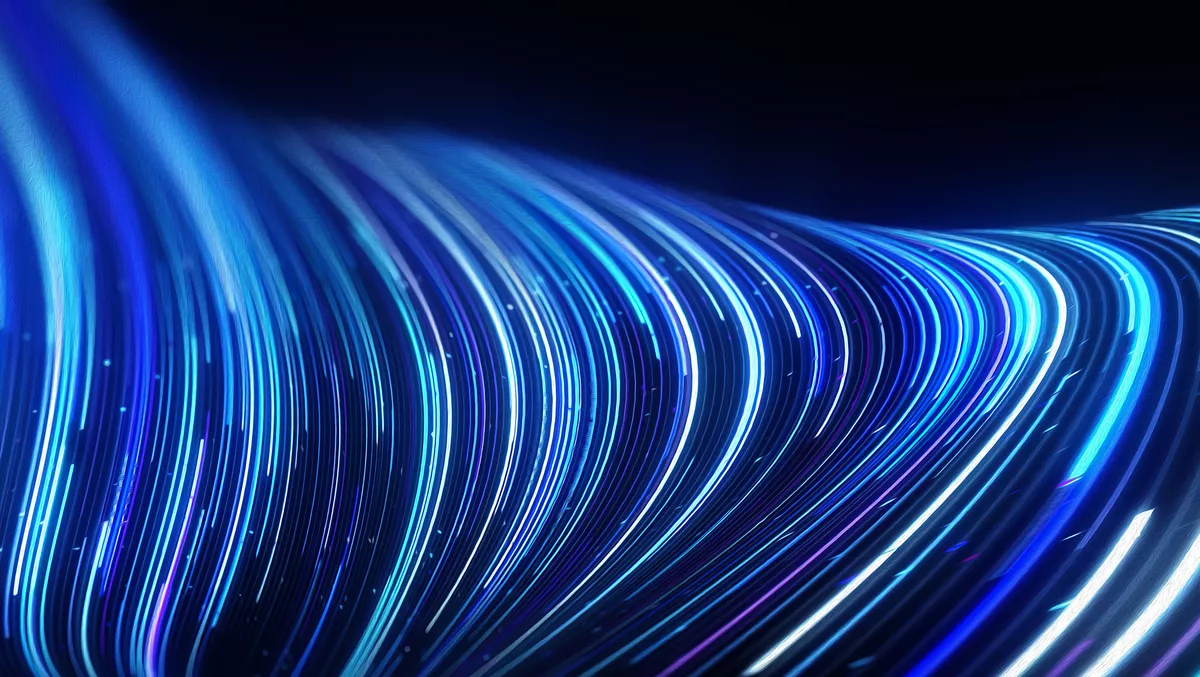 Opensignal report analyses and awards NZ network providers
FYI, this story is more than a year old
The recent Opensignal Mobile Network Experience Report has revealed new findings and award recognitions for the NZ telco market.
The report collated numerous data from key New Zealand network providers, with categories ranging from 5G availability and network coverage to the quality and consistency of services and overall customer experience.
It is the first time Opensignal has directly compared the mobile network experience and the 5G experience of Kiwi users in the same report. It is also the first time they have analysed the consistency of users' experience.
Vodafone, Spark and 2degrees* networks and services were analysed for 90 days from January 1 to March 31 2022.
Vodafone was labelled the outright winner, clocking up four awards, including Download Speed Experience and all three of the 5G experiential awards (Video, Gaming and Voice experience).
Vodafone users saw the fastest average overall speeds in New Zealand with a reading of 41.8 Mbps, and also had the edge in terms of the average overall speeds seen by 5G users with a reading of 64.5 Mbps.
Three 5G experiential awards also went to Vodafone, with users having their best experiences when streaming video, playing multiplayer mobile games and using voice apps when connected to 5G on the company's network.
On the opposite spectrum, 2degrees saw the fastest average overall upload speeds at 11.4 Mbps. They also took home both awards for consistent quality, with a Core Consistent Quality of 79.2% and a lead of 2.8 percentage points over Spark.
Spark had the best 4G coverage with 9.4 points on a 10 point scale. This meant that when looking at nine out of 10 locations visited by users, those on Spark's network were able to find a 4G signal.
This was Spark's only outright win, but it is a joint winner in five categories — four with Vodafone and the Availability award alongside 2degrees.
When looking at a regional overview in Auckland, Canterbury, Waikato, Bay of Plenty and Wellington, users did not observe any statistical difference in their experience when streaming video over mobile connections between the three operators. This resulted in 2degrees, Spark and Vodafone being joint winners of all the regional awards for Video Experience.
Nationally there was also no single winner for the three overall experiential metrics (Video Experience, Games Experience and Voice App Experience), resulting in a joint win.
*As 2degrees only launched its 5G network in late February, only results on the 5G experience for Spark and Vodafone were included.