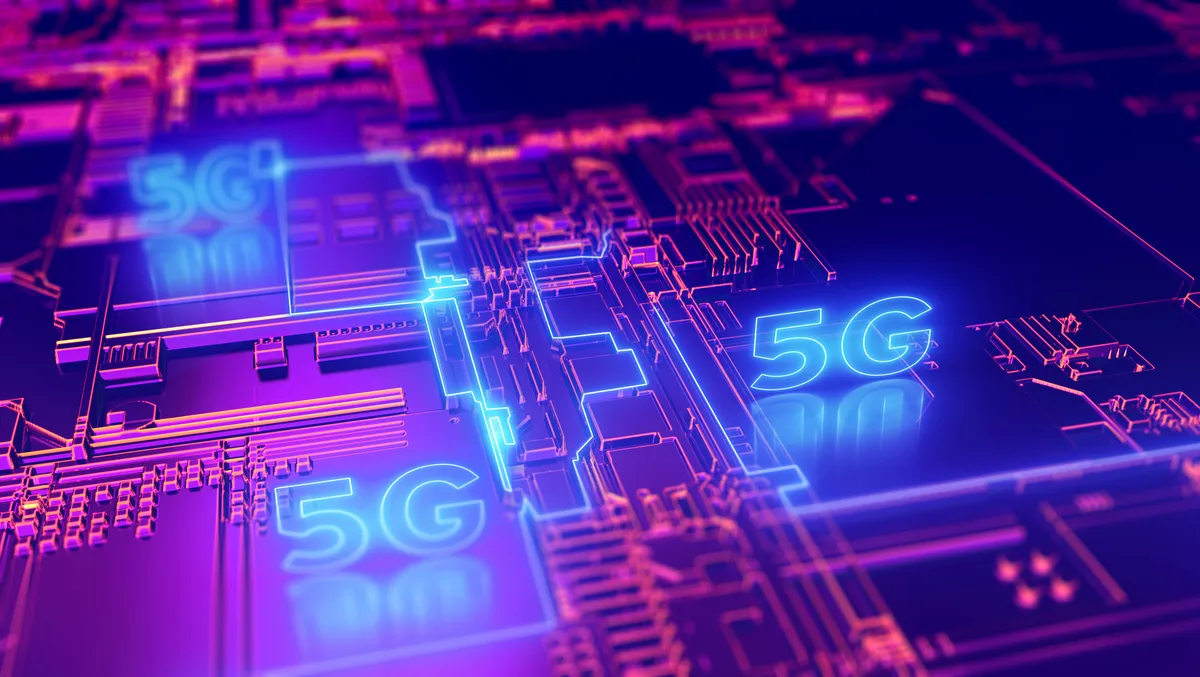 Spark commences 5G standalone network build in New Zealand
Spark has announced it is the first telecommunications and digital services provider in New Zealand to commence its 5G standalone network build.
The build will enable New Zealanders to realise the full potential of 5G with technology vendors Ericsson and Red Hat.
While 5G networks in New Zealand currently use 4G for base connectivity, 5G standalone means 5G enabled cell towers will connect back into a 5G core, resulting in an end-to-end 5G network.
To date, 41 mobile network operators have deployed or launched 5G standalone worldwide.
Renee Mateparae, Spark's Network and Operations Director says Spark customers are increasingly experiencing the faster mobile and wireless broadband speeds enabled by Spark's rollout of 5G coverage nationwide; however, deploying a 5G standalone core will be the turning point for unlocking the transformative capabilities the technology can bring.
Mateparae says: "5G standalone will unlock capabilities like 'network slicing', which is one of the most transformative features of the technology."
"While today our network is tuned to provide the best experience across a variety of devices, network slicing provides the ability to tailor or 'slice' the network and then tune it based on a specific use type."
"A piece of network could be 'sliced' to serve a mission critical service such as driverless cars for example, which require the network to respond quickly and with ultra-reliability in real time, or a gaming 'slice' could be created to provide the ultimate high speed, low-latency experience for gamers."
"5G standalone also allows us to move some elements of the core out to the edge of the network. This technology, called 'multi access edge compute' (MEC), takes more of the network's processing functions closer to the customer, which reduces the distance data needs to travel from one point to another."
"This allows the network to respond quickly, which will support new cases that require real-time performance to work, for example allowing video analytics to identify health and safety hazards in real-time."
"In addition to our investment in C-band mobile spectrum, we are committing NZD $40-$60 million to the development of 5G standalone network over the next three years, which will create a step change enabling business innovation in Aotearoa," says Mateparae.
Spark also confirmed Ericsson and Red Hat as technology partners for the 5G standalone network build in the announcement.
The announcement follows the successful completion of a three-month 5G Standalone trial in 2022, comprising Ericsson's dual-mode 5G Core running on Red Hat OpenShift and integrated with Spark's 5G Fixed Wireless Access Network (FWA) to test enhanced wireless broadband.
The trial confirmed and validated the technical capabilities of 5G Standalone technology on Spark's network.
Ericsson is an expert in 5G standalone, supporting 55% of the world's live 5G standalone networks.
Complimentary, Red Hat's open-source technologies are designed to provide the foundation and capabilities for service providers to modernise their networks and scale the 5G Core on demand, enabling the faster delivery of new and innovative applications and services.
Mateparae says Spark is excited to embark on this significant milestone and continue its long-held partnerships with Ericsson and Red Hat.