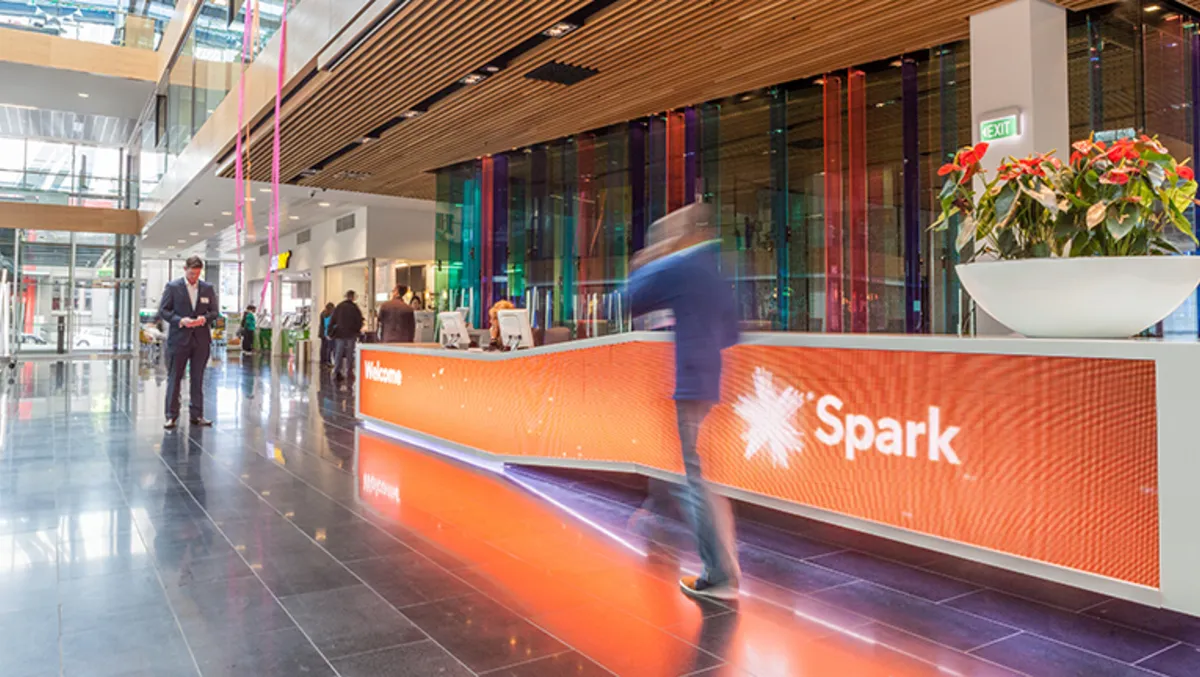 Spark uses AI to personalize plans based on individual needs
Spark, the leading telecommunications and digital services provider in New Zealand, uses AI-driven decision making to offer tailor-made plans that best suit their customers' individual needs, affirmed a recent press release. The move aims to ensure customers receive the most from their broadband and mobile plans.
Through a data-driven right planning programme called "Made For You Review", Spark now proactively contacts pay monthly mobile and broadband customers and suggests the best plan based on their individual usage patterns. This innovative programme utilises the power of AI to collate and analyse millions of data points, including the plan a customer is on, the amount they are paying each month, and how many calls, texts, and data they use. Following careful analyses against available Sparks services, it produces a recommendation of the most suitable plan.
Spark's Data and Marketing Director, Matt Bain, revealed that the "Made For You Review" initiative had been shared with wireless broadband customers this year, with those taking action on recommendations now saving approximately $15 per month on average. He stated, "Made For You Review takes out the hard work for customers, helping them assess whether their current services are still right for them."
Through recommendations by Made For You Review, customers might be guided towards a cheaper broadband plan if they weren't utilising all the allocated value, or be directed towards a larger plan if they were regularly using up their mobile data. Beginning 4 October, Spark's frontline care agents will have access to customers' latest Made For You Review recommendations, enabling them to proactively discuss with customers other plans better suited to their needs.
In recent months, Spark customer care teams have undergone extensive training to better utilise the data from Made For You Review. These data, updated daily, equip the teams to lead substantive discussions with customers, guiding them towards optimal service plans. Looking ahead, Spark plans to optimise their technology so that it can automatically check-in and give recommendations when there are significant changes to a customer's usage behaviour. For example, if the system notes a decrease in data use due to children moving out, it could notify the customer proactively about a more suited plan.
To date, the proactive approach of the Made For You Review has earned Sparks seven awards at the recent 2023 TVNZ NZ Marketing Awards, including the Supreme Award for Excellence in Data Insights Strategy and the Best Overall Marketing Campaign, which it bagged in partnership with Proximity.