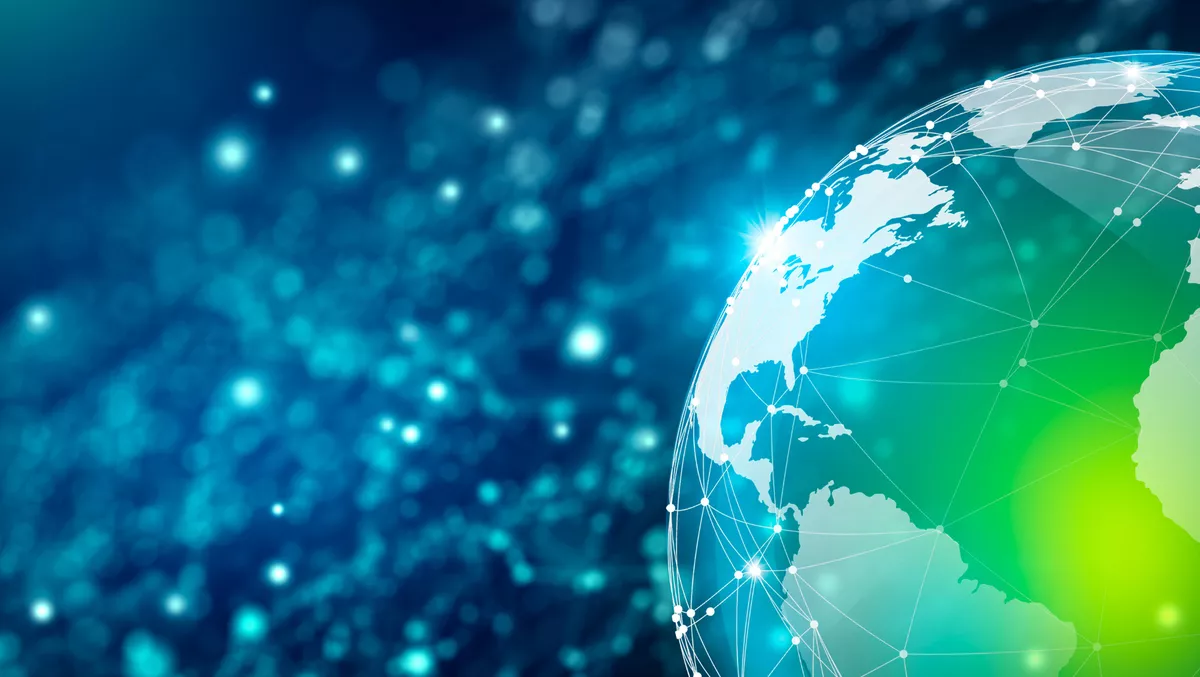 Symbio consolidates TNZI business to support APAC expansion
Fri, 27th May 2022
FYI, this story is more than a year old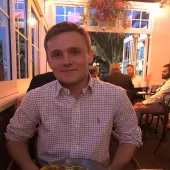 By Mitchell Hageman, Managing Editor
Symbio has recently announced the consolidation of its international business (TNZI) under the Symbio brand to support its Asia Pacific expansion strategy.
TNZI provides voice coverage across more than 90 international destinations, and the new consolidation looks to further help communication providers scale and service their customers in new markets.
Now, under the unified Symbio brand, customers will be able to leverage the company's full suite of capabilities including number porting, outbound calling and domestic call termination.
TNZI (formerly Telecom New Zealand International) was first acquired by Symbio in 2015 to expand the company's international business and capabilities in cloud communications.
TNZI's global voice network provides international carriers access to the Asia Pacific region and enables communication service providers to connect customers across countries, devices, and networks via more than 200 carriers and partners.
Symbio CEO Rene Sugo says that the new consolidation will help guide the expansion and provide better communications solutions for customers. He says the proven track record of TNZI will signal a successful future for Symbio.
"TNZI has a long and significant history in New Zealand, with its origins tracing back to the pioneering telegraph lines that connected the country with the rest of the world.
"We are proud to inherit and carry this important legacy of innovation as we continue to grow our business in the Asia Pacific region. The consolidation of TNZI into Symbio is another proof point of our vision to support our customers with delivering the highest-quality cloud communication services.
Symbio says the rapid growth of software-enabled communications has removed traditional geographical barriers that have historically limited service providers to their domestic market, and the demand for international voice, UCaaS and CCaaS services has increased dramatically.
They say these trends created a strong business case for the consolidation, with an overarching goal of helping provide better, more comprehensive solutions in the market.
"With the capabilities TNZI brings now available under the one brand, Symbio is best-placed to deliver next-generation cloud communications services more efficiently, for our customers now and into the future," says Sugo.
"Operating as a clear unified business will make it simpler for customers and partners to enter into and operate in different parts of the world. Australian telecommunications providers are increasingly serving their customers overseas, and at the same time overseas communication providers are wanting to enter the high-growth Asia Pacific region.
TNZI will operate as Symbio from 1 July 2022. Currently, over 500 service providers ranging from telecom start-ups to the world's biggest software companies rely on and implement Symbio technology.