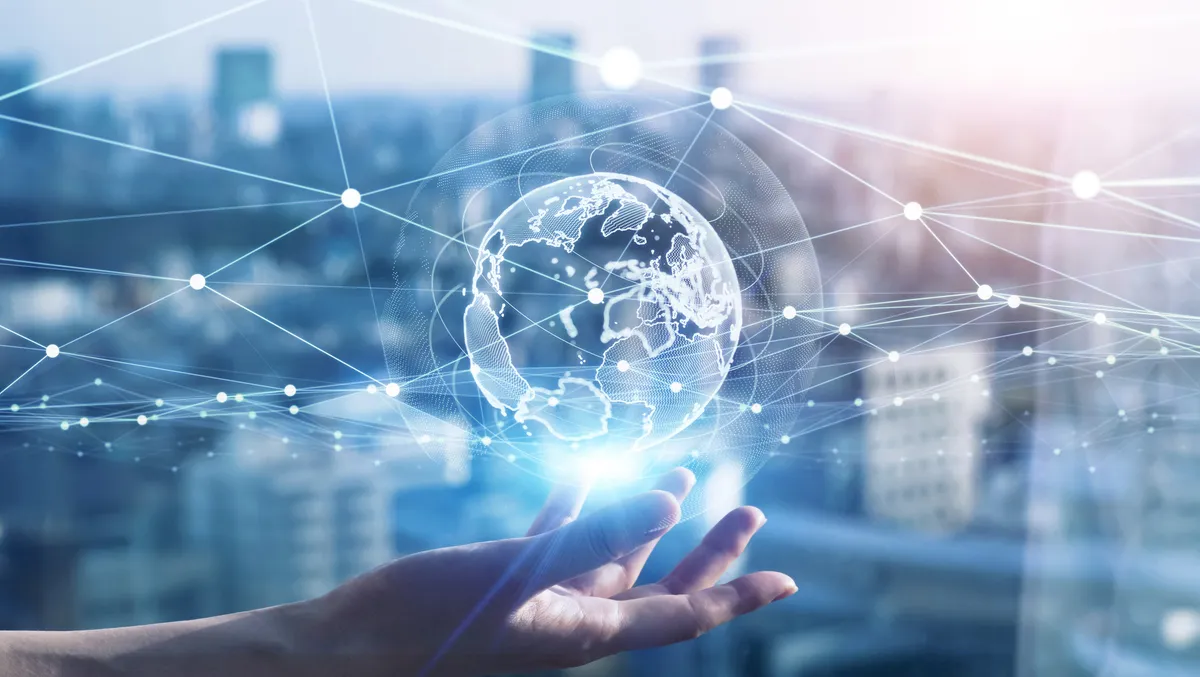 Amazon Web Services introduces telecommunications competency
Thu, 21st Sep 2023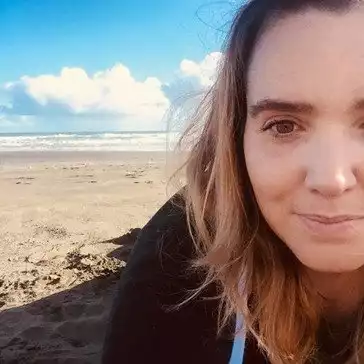 By Shannon Williams, Journalist
In the era of 5G, telecommunication services providers (telcos) are under pressure to find new ways to build, operate, and monetise networks while delivering new and greater value to customers.
As a result, telcos are shifting to adapt to system disaggregation and open specification, and even harnessing the power of the cloud.
For many providers, this has made the process of selecting partners with consulting services increasingly complex and time consuming, especially when a specific set of skills, experience, and services are needed.
To address these challenges, Amazon Web Services has introduced the AWS Telecommunications Competency, designed to help telcos find validated partners offering consulting services in key telecom solution areas.
AWS Telecom Competency Partners help telcos expedite their time to results and modernise their services using the latest telco industry offerings, such as Integrated Private Wireless on AWS and AWS Telco Network Builder.
The AWS Telecom Competency highlights specialised AWS Partners offering professional services in key telecom areas, including Operations Support Systems (OSS), Business Support Systems (BSS), Communications as a Service (CaaS), Mobile Networks, and Media & TV.
AWS customers can now quickly find vetted partners for building, deploying, or managing comprehensive telecom solutions.
AWS Telecom Competency Partners must complete a rigorous validation of their technical skills and demonstrate proven customer success through case studies.
Launch Partner Showcase
The AWS Competency Program is designed to highlight AWS Partners who have demonstrated technical proficiency and proven customer success in specialised solution areas.
Amdocs, BSS, OSS
Amdocs is a global leader in software and services for communications, media, and entertainment service providers. Established over four decades ago, Amdocs has 31 thousands employees, spans 90 countries with 400 + customers around the globe. Amdocs is trusted partner to some of the worlds largest telecommunications companies, accelerating their digital journeys, improving their customer experiences, and driving operational efficiencies. Amdocs and AWS collaboration is built on a strategic partnership agreement aimed at achieving excellence in areas such as BSS, OSS, and other solution areas. This partnership is truly unparalleled, enabling Amdocs to offer customers innovative solutions and services that drive industry business transformation.
Cognizant, Media & TV
Cognizant Technology Solutions Corp (CTSH)one of the worlds leading professional services companieshelps clients modernize technology, reimagine processes, and transform experiences so they can thrive and stay ahead in a fast-changing environment. CTSHs Communications, Media, and Technology (CMT) practice along with AWS is leading the charge in transforming businesses with verticalised industry solutions, such as 5G monetisation, media supply chain transformation, and data driven insights for telco and media customers.
Deloitte, CaaS
Deloitte is an AWS Partner with demonstrated telecom solution development, delivery, and managed service expertise, and proven customer success on AWS in region, on premise, and at the edge. Deloitte has an entire practice setup to focus solely on furthering development, innovation, optimisation, and growth of the telecommunications industry.
EPAM, Media & TV
EPAM Systems Inc. pioneers media and TV transformation with tailored digital solutions for evolving subscriber preferences. Their integration, strategic advisory, and design excellence drive game-changing AWS solutions, trusted by six of the worlds top ten telcos. EPAM offers solutions in immersive entertainment, revenue optimisation, network performance, cost optimisation, end-to-end digital transformation, user experience & design, implementation & testing, and more. EPAM collaborates with customers to elevate the user experience with innovative solutions like Virtual Xpanse, powered by AWS, ensuring seamless content access via Amazon CloudFront and fortified by Amazon Cognito security.
IBM BSS, OSS, Mobile Networks
IBM provides BSS/OSS services to global telco clients, working with AWS to deliver digital transformation through modernisation of their Business Support Systems, which covers: Product Catalog & Offerings, Sales & Care, Billing & Order Management to be cloud native, catalog driven revenue generating digital platforms, multi-tenant, with a zero-touch mindset and Data & AI enthused operations. IBM enables customer care modernization using AI (traditional and generative) to drive personalised, proactive, and predictive care and conversations. Through implementation of intent based orchestration and closed loop automation, IBM helps telcos drive operational efficiencies and enable service agility. IBMs deep experience in designing, deploying, and managing AWS Cloud architectures infused with AI technologies underpins their competency in this transformational technology arena.
NTT DATA, OSS
NTT DATA is a global trusted innovator who designs, installs, integrates, and maintains cloud-based solutions for telco clients to support their modernisation journey for network application, services, and infrastructure. A fundamental part of this process focuses on service providers OSS transformation to a full automated capability designed to drastically reduce time to service, while ensuring end-to-end, integrated services fulfilment and assurance in the challenging telco cloud environment.
Prodapt, BSS, OSS
Prodapt is one of the largest and fastest-growing specialised player in the connectivity industry, delivering business value to global telco, media, and internet firms. Prodapts solutions, in collaboration with AWS, work across the entire OSS/BSS portfolios, from network orchestration to assurance to managed services, taking end-to-end ownership at optimised costs. Its OSS offerings drive network automation with zero-touch solutions, multi-domain network & service orchestration, and advanced service assurance & visualisation frameworks. Its offerings feature a wide application of generative AI capabilities, including its Managed Network Services for auto-ticketing, alarm enrichment & remediation, change, and incident management. Prodapt drives elevated customer experiences through BSS modernisation, leveraging partnerships with industry leaders in CRM and billing to lead the process from the design to implementation stage.
Tata Consultancy Services, BSS
Tata Consultancy Services is an AWS Premier Tier Services Partner offering a full-service play in in the telecommunications segment with solutions in channel transformation, BSS and OSS transformation (including AWS Telco Network Builder), data transformation and services (including AWS GenAI Partner Package), network transformation, and Integrated Private Wireless on AWS across HCLS, manufacturing, retail, and finance. Given TCS vast portfolio in BSS and OSS, offerings include: TCS HOBS, a catalog-driven subscription management platform; TCS Fibre Rollout as a service for a design-led approach; and TCS TwinX, which helps create enterprise digital twins.
Tech Mahindra, BSS, OSS, Mobile Networks
Tech Mahindra is an AWS Premier Tier Services Partner and a global leader in delivering end-to-end innovative solutions for the telecommunications industry, specialising in OSS, BSS, and mobile networks. In OSS, Tech Mahindra's offerings empower telco operators to efficiently manage their networks, reduce operational costs, and embrace next-generation technologies such as 5G, AI, and automation. In BSS, Tech Mahindra's joint solutions with AWS ensure seamless customer experience through integrated, scalable, and omnichannel solutions that unify disparate systems and enhance resolution times. Working with AWS has allowed for significant increase in joint wins with telco operators in different regions of the world.