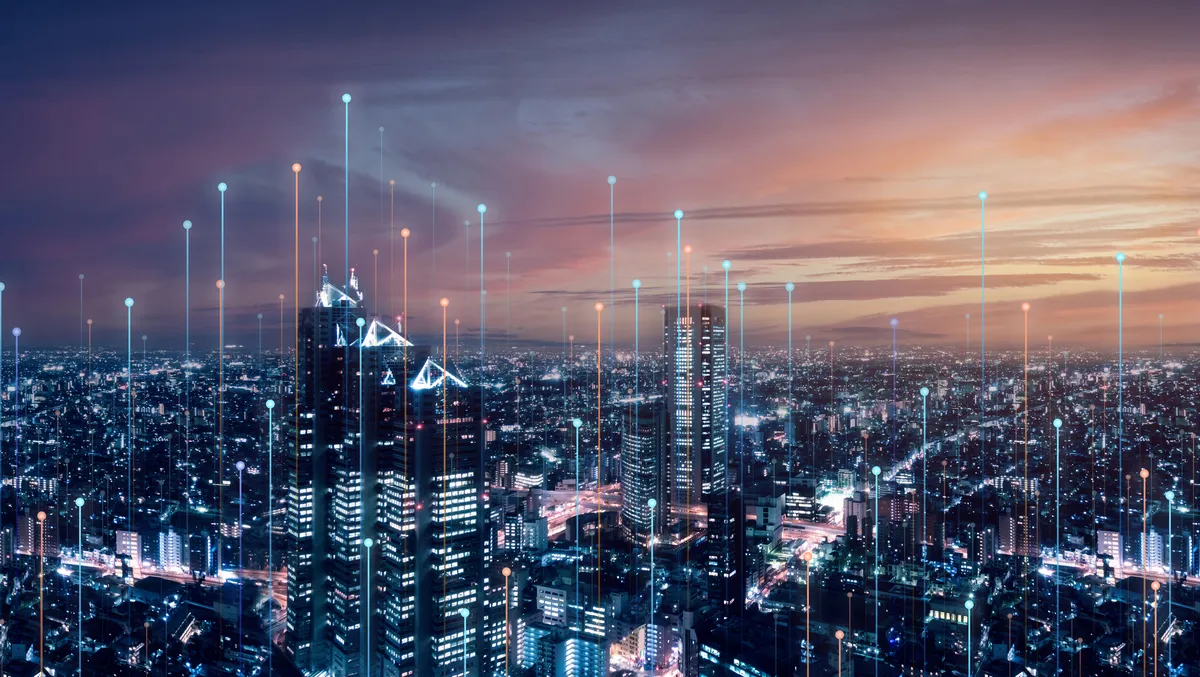 Chorus sees spike in business demand for faster fibre connections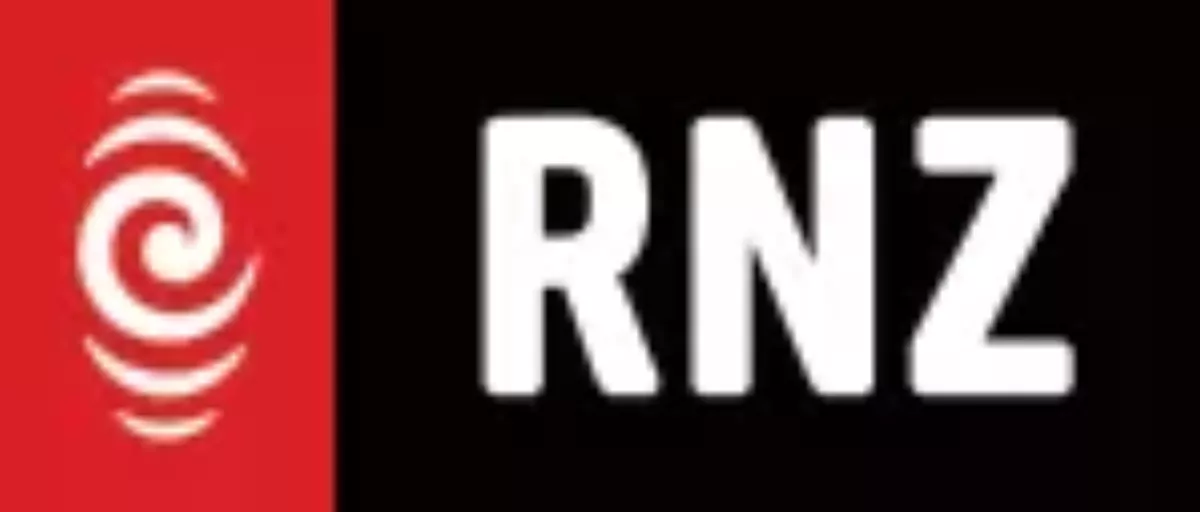 This story was originally published on
RNZ.co.nz
and is republished with permission.
Businesses are spending more on super fast, commercial grade, fibre network connections as more of their operations move online.
Network lines company Chorus said more than 100,000 businesses were connected to specialty business-grade fibre plans, with a growing reliance on cloud and near real-time applications.
Unlike consumers who typically need fast download speeds to watch movies and so forth, businesses also need super fast upload speeds into the cloud.
"The move to the cloud and online collaboration tools, accelerated by Covid, is driving massive growth in business data usage, which in turn is driving demand for faster and more reliable connectivity," Chorus chief customer officer Ed Hyde said.
As a result Chorus has seen a 65 percent increase in customers using business-grade fibre in October, which was designed for increasing rates of data consumption to 685 gigabytes (GB) of internet data, compared with 416GB in January 2019.
Online collaboration tools, such architectural design, required increasing rates of data and speed to be effective.
The difference in price between a typical high speed consumer service and a business service is about 15 percent.
However, business-fibre plans also offered other enhanced services, such as priority fault response, high bandwidth for upload and download, and features to optimise the online experience.
"In the wake of the move to cloud services and online collaboration tools, we're now seeing the rise of New Zealand's terabyte businesses on our Hyperfibre plans," Hyde said.
Chorus had seen a 150 percent increase or 100,000 connections to Chorus's fastest hyperfibre network, from 40,000 in January 2019.
The average monthly data usage on Chorus' Hyperfibre business plans had surpassed one terabyte (TB) per month, reaching 1626 GB or 1.6 TB.
Early adopters of multi-gigabit hyperfibre services, with many connections, were using more than 10 TB a month.
"New Zealand is one of just 10 countries with multi-gigabit broadband speeds offered to business customers," Hyde said.
The demand for ever faster speeds was insatiable, in line with growing demand for data centres, which were popping up in major centres.
Chorus was already working on the next generation fibre services, offering even faster speeds to accommodate virtual reality, avatars and other real-time applications.