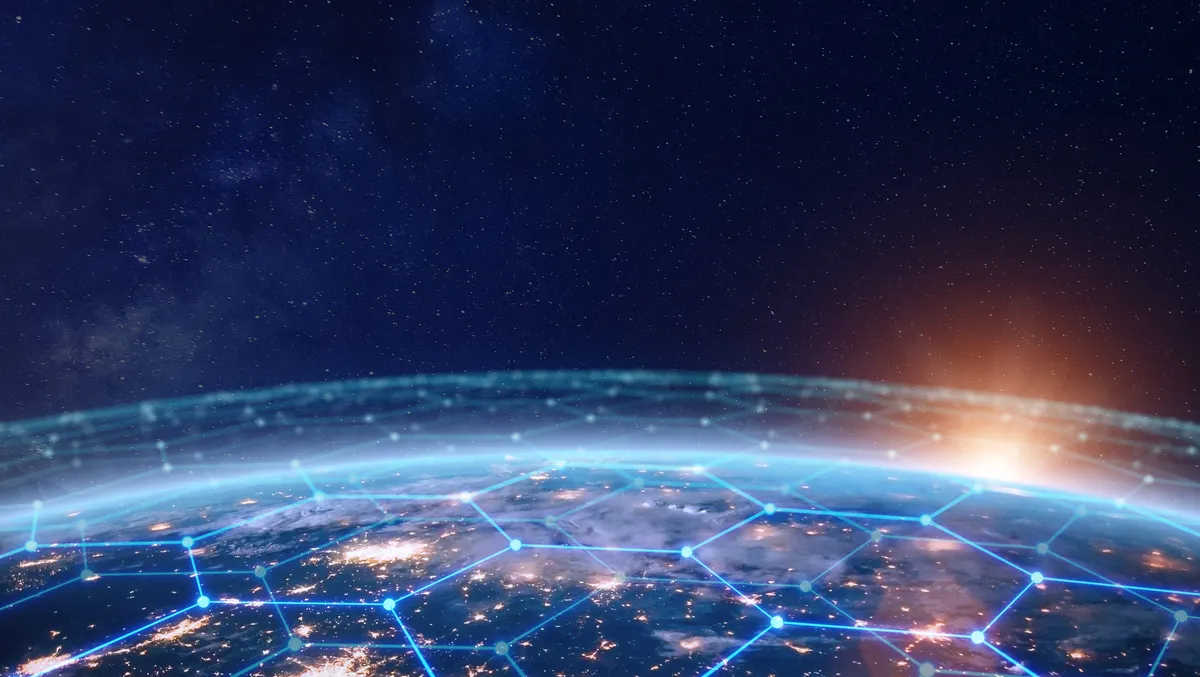 Demand for 5G cybersecurity propels growth for SecurityGen
SecurityGen, a provider of security solutions and services for the telecom industry, has marked the end of Q1 2023 with a total of 40 operator customers in more than 20 countries plus the establishment of new teams in Latin America, South East Asia and the Middle East & Africa.
Commenting on SecurityGen's performance in the first quarter of 2023, co-founder and CEO Amit Nath cited the ongoing growth of 5G networks worldwide as the key driver for the increased demand for SecurityGen's solutions and services.
According to research from GSMA Intelligence, global 5G connections are expected to double over the next two years, expedited by technological innovations plus new 5G network deployments in more than 30 countries in 2023 alone.
"Our cyber-security solutions now secure mobile networks that serve more than 700 million subscribers worldwide," says Nath.
"During this past year, backed by solid sales momentum and 50% year-on-year growth we have expanded our presence with new teams in the Middle East, South East Asia and Latin America," he says.
Nath attributes SecurityGen's success to the impact of its flagship product ACE, the first completely automated breach and attack simulation platform that is purpose-built for securing mobile networks.
"As the telecom and IT worlds converge, operators are more aware than ever of the increased risk of cyber-attack," he says.
"Operators are now high-value targets for hackers, and our experience and research show that operators' manual security measures are no longer fit for purpose against new and emerging threats that come with 5G's extra complexity.
"Operators are more than ever looking at how they can build a safe, secure and resilient 5G network from the ground up. And to do so, they must strengthen their security capabilities with automated systems that enable more frequent and in-depth network-wide security assessments," Nath says.
"We are seeing a lot of traction and interest amongst operators on the concept of Automation, building their own capabilities around network security assessments owing to rising complexities and the resulting compliance requirements. Our awarding-winning ACE, Breach and Attack Simulation platform meets this need.
"As well as the wider trend for automated network security operations, other key drivers behind SecurityGen's Q1 growth are the advent of more stringent customer protection compliance rules plus the current security skills shortage across the telecom industry," he says.
"These have all added to the demand among operators for effective, user-friendly automated security solutions. SecurityGen supports operators without the need for massive investment and without adding to the workload of their already overburdened security teams.
"Looking ahead, our focus for 2023 is to partner with leading mobile network operators, assisting them with their transition to safe, secure 5G networks and services," Nath says.
"We'll continue to forge partnerships in the three regions of sub-Saharan Africa, South East Asia and the Middle East - South East Asia, the Middle East & Africa each now account for 40% of our revenues.
"In every region, we're seeing operators step up their cyber-security efforts: we've acquired several new operator customers and have ramped up our presence with more staff to provide expert on-site support, as and when our customers need it."
At a strategic level, Nath says the company remains focused on our research-driven approach to telco cyber-security.
"And we are delighted to see industry validations on this initiative - research and consulting firm Rocco Research named SecurityGen in its Top 10 Vendors to Watch in 2023 report. At the same time our innovation the 5G Cyber-security Lab has been shortlisted in the Rocco Innovators 2023m," he adds.
"We are grateful to the telecoms community and our customers and partners for their trust and support.
"2023 is shaping to be another positive year for SecurityGen. We will continue to execute on best 5G security strategies and solutions by building robust cyber-security models for MNO transition."