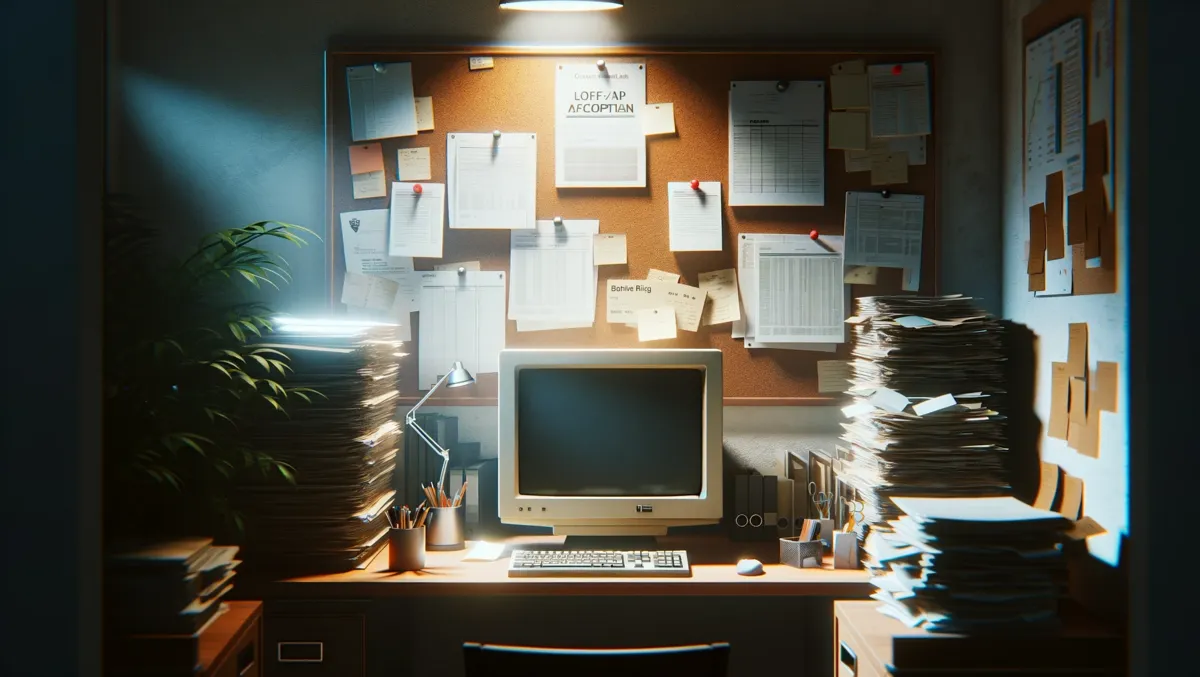 Kiwi SMEs increasingly shunning technology amid DX fears
Kiwi small- and medium-sized enterprises (SMEs) are increasingly avoiding emerging technologies due to the overwhelming nature of the rapid digital transformation, according to Assia Salikhova, the Managing Director of Wellington business development agency Smarketing Lab. Salikhova suggests SMEs are closing off to the digital world, affected by an over-saturation of technology solutions that could otherwise vastly improve their business operations.
From Salikhova's experience, more than 40% of Kiwi businesses still do not have a website. Many, she said, are operating from a singular email account and are heavily relying on referrals for their sales numbers. This evasion and underutilisation of core technologies could pose a severe threat to the survival of such businesses, in an era where digital presence and interaction are becoming increasingly important.
The director warns businesses of the repercussions if they ignore technological essentials. "Ignoring such basics isn't just a missed opportunity. It risks portraying businesses as out of touch or, worse, non-operational and will no doubt damage the ability to sell the business when retirement comes, which is just around the corner for many," Salikhova points out.
The avoidance of common and simple tools in favour of eschewing technology altogether can lead to issues such as a lack of contact information on websites, mismanaged email systems and poor telecommunication systems. "A website without a contact number, an email system that inadvertently flags important emails as spam, or a phone line that frequently appears disconnected not only frustrates customers but might also send them straight into the arms of competitors," Salikhova noted.
Salikhova offers significant insights for the adaption of technology in Kiwi SMEs, emphasising that strategic selection based on the unique needs of a business is key to navigating the tech landscape. Reliable basics are crucial, as they establish the foundations of a professional and reliable service. Additonally, continuous learning is pivotal: "Hesitation or ignorance, especially with platforms like Zoom, can be detrimental when the world swiftly moves onto the next big thing," cautioned Salikhova.
Despite the increasing saturation of the tech landscape, Salikhova emphasises that the solution is not for businesses to retreat, but to arm themselves with the necessary knowledge and tools. She emphasises that a robust understanding of basics along with a commitment to learning will help businesses stay up-to-date and avoid falling behind. She closed with the remark, "It's about judicious choices, a strong grasp of the basics, and an unwavering commitment to learning."