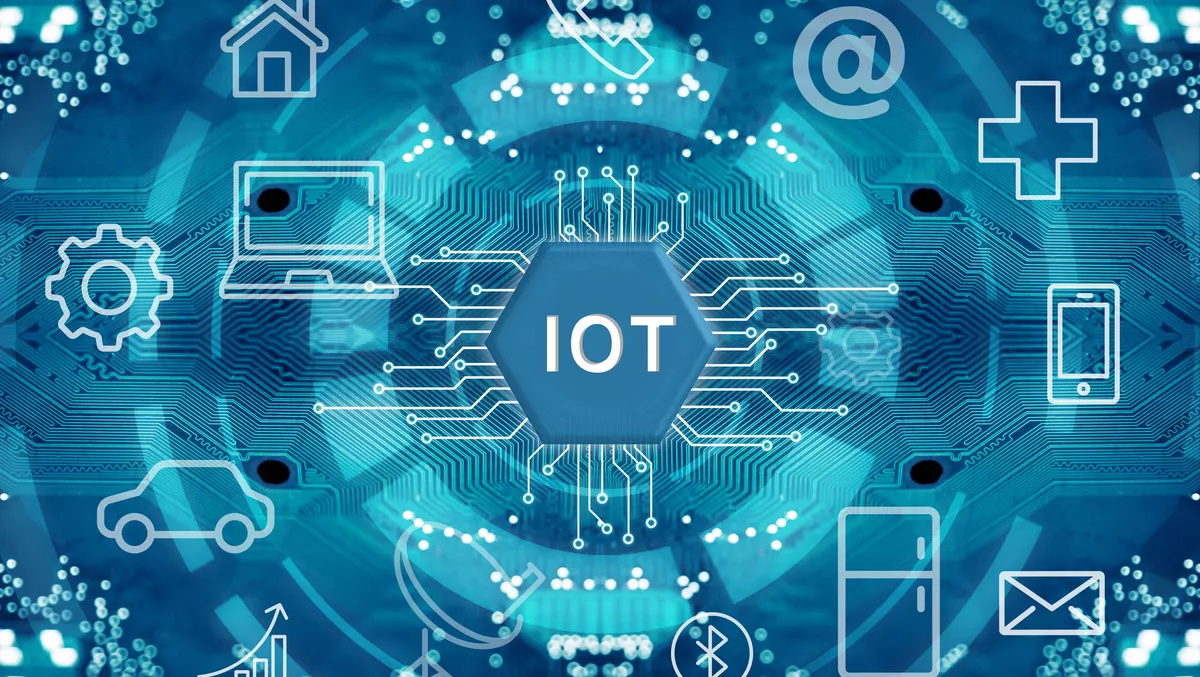 Large enterprises propel 5G industrial IoT market
FYI, this story is more than a year old
Large enterprises are propelling the 5G industrial Internet of Things market, according to a recently published report from Future Market Insights.
The 5G Industrial IoT market revenue reached US$890 million in 2021 and is anticipated to grow at a CAGR of 28.1% from 2022-2032, the report says.]
By the end of 2032, the market is expected to reach US$18.8 billion. 5G industrial IoT revenue through large enterprises is projected to grow at a CAGR of nearly 28% during the period of projection.
According to the report, the 5G industrial IoT market plays a vital role in telecommunication and manufacturing industries and this trend is likely to be continued due to the predicted to reach US$18.8 billion in 2032. Many telecommunication industries are implementing 5G technology for faster network connectivity and various software are adopted for better automated work environment.
Key takeaways from the market study include:
Global 5G Industrial IoT market is expected to reach a market size of US$18.8 billion by 2032.
In 2022, 5G Industrial IoT Market is estimated to reach a valuation of US$1.6 billion.
Among components, hardware shows the highest potential for growth. Revenue through 5G industrial IOT hardware is expected to grow at a CAGR of about 27.9% during 2022- 2032.
China, the key market is expected to hold the prominent market share and grow at a CAGR of 27.3% during 2022 - 2032.
"The 5G industrial IoT has wide range of scope in telecommunication and manufacturing industries due to their enhanced connectivity and adopting automation technologies," the report says.
Competitive Landscape
A number of regional and global players operate in this market. These companies compete based on the innovation of their products, their quality, their brand reputation, and their market presence in order to sell their products through various industries.
According to the report, a variety of strategies are being employed by companies to remain competitive, including:
In March, 2022, Ericsson - Vodafone UK cooperated to frame an organisation cut on 5G SA involving single RAN work for high-transmission capacity and low-inertness network which can be conveyed for computer-generated reality use case in a retail location.
In March, 2022, Cisco - Tech Mahindra announced their collaboration to modernise 5G infrastructure with routed optical networking. Cisco has expertise in routed optical fibre whereas Tech Mahindra has expertise in IP-based, software-driven 5G networks.
The study is based on insights on the basis of components including hardware, software, services; end-use including personal/in-house, commercial across five regions, North America, South America, Europe, Asia Pacific, and Middle East - Africa.