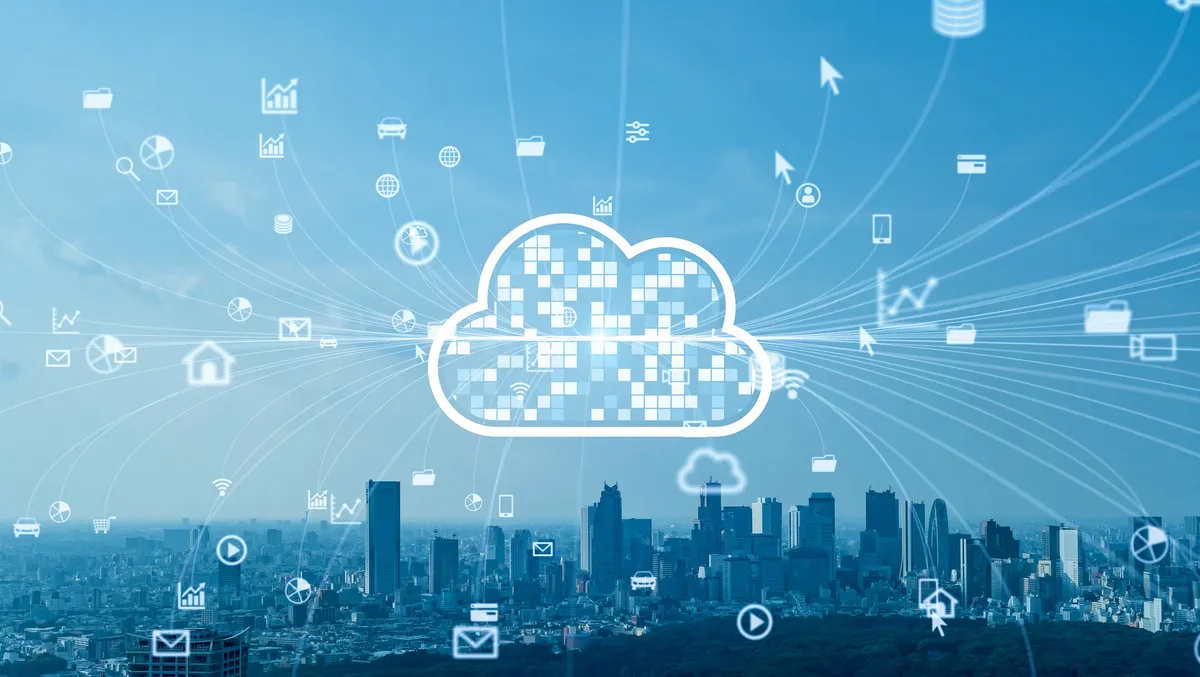 MyRepublic Digital transforms telecommunications market with Boomi
Boomi, the intelligent connectivity and automation firm, has announced that MyRepublic Digital, the digital transformation company powering MyRepublic, has implemented The Boomi AtomSphere Platform to achieve higher levels of efficiency, performance, and ultimately a better experience for customers.
MyRepublic Digital, a recently launched technology business spin-out, helps operators achieve their business outcomes with its readily deployable cloud-native multi-tenant software as a service (SaaS) platform, Encore.
In the hyper-competitive telecom market, staying fast and agile when it comes to service delivery is key to success. To enhance the efficiencies of the Encore platform, and its real-time decision-making capabilities, without compromising on scalability or security, MyRepublic Digital selected Boomi's integration platform as a service (iPaaS).
"With Boomi, we've been able to expand the scope of our automation and increase Encore's end-to-end order processing efficiency, which ultimately helps us deliver the frictionless experience customers expect from digital brands," says Gary Liew, Managing Director, Platform, MyRepublic Digital.
"For instance, we've observed a marked reduction in customer waiting time for modems between one and two business days, allowing us to provide faster service."
With Boomi's low-code iPaaS, MyRepublic Digital has successfully performed automation enhancements to its Encore platform as well as enabled reusable configuration for integration with third-party vendors and partner payment gateways. This has helped the telecommunications provider simplify its digital ecosystem through Boomi's vast selection of technology and application connectors.
As the digital engine behind a telecom operator's business support systems (BSS) and operations support systems (OSS) as well as its customer experiences, MyRepublic Digital's Encore platform manages a multitude of live processes across order fulfillment, billing, service assurance, mobile apps and chatbots, with an API section that has surpassed 25 million transactions.
Since its initial deployment in 2019, Boomi's API management tool has supported the growth of MyRepublic Digital's platform with approximately 3.5 million transactions added per quarter as of December 2022.
"We appreciated how the Boomi AtomSphere Platform kept the customisation of interfaces at a minimum, which accelerated the integration process," says Liew.
"Scalability, flexibility, and simplification to accelerate transformation are principles that both we and Boomi share, and our success together has allowed us to explore new facets of what we can deliver better."
"Unparalleled efficiency and a strong focus on customer experience are crucial for a business like MyRepublic Digital, which strives to meet the high expectations of clients and end-consumers," adds HonChew Seetoh, Director, Asia at Boomi.
"We're proud to be playing a key role in enabling its digital platform to scale to new heights and transform how telecom services are provided."