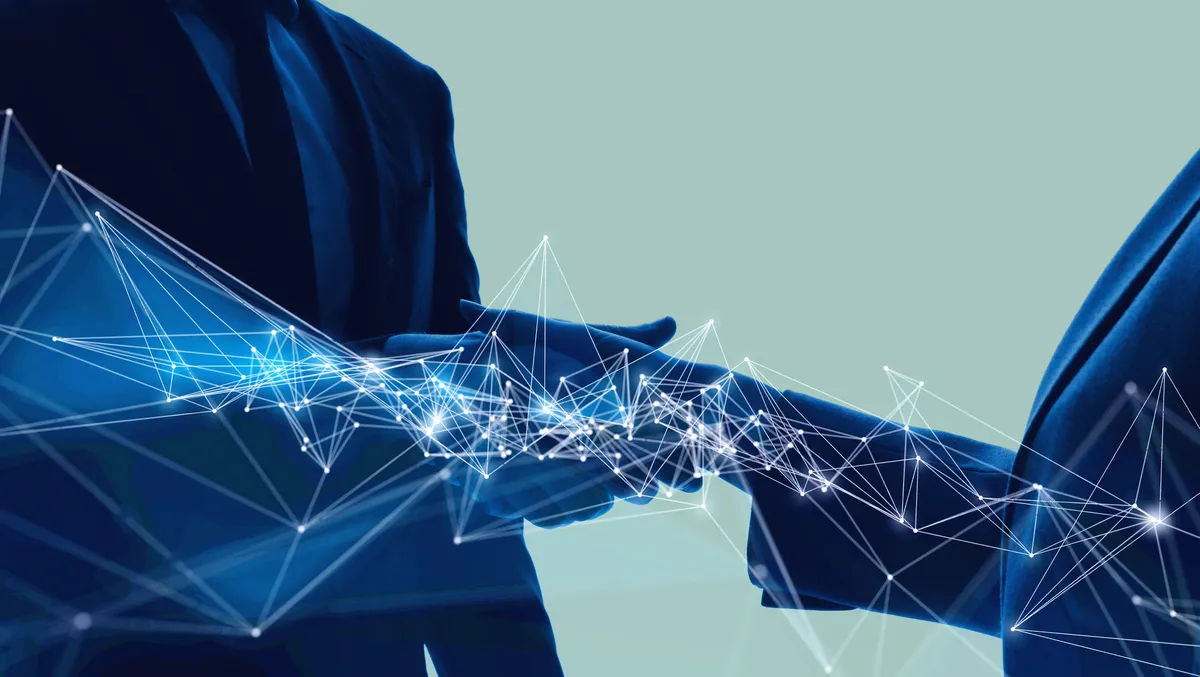 Vodafone now a Microsoft Azure Peering Service partner
FYI, this story is more than a year old
Vodafone New Zealand has announced it has recently become a Microsoft Azure Peering Service partner.
As part of the new agreement, Microsoft Azure Peering Service will provide direct access between Vodafone and Microsoft's networks. This gives users connectivity to Microsoft services at more locations and reduces and eliminates latency and congestion.
Vodafone says the partnership aims to help organisations across Aotearoa enable a truly modern ICT experience from anywhere.
The company says it appreciates the need for customers to have reliable, high-quality connectivity to hyper-scale cloud providers like Microsoft from any location, whether they are at home, on the move or in their office.
"The demand for cloud services in New Zealand is currently at an all-time high as organisations are realising the huge gains in productivity, efficiency, and innovation hyperscale cloud brings," says Matt Boswick, Partner Director, Microsoft.
"With a new Microsoft hyperscale datacenter region opening here soon, it's great to see partners like Vodafone create value-add services for Azure customers that make cloud migration easier and more accessible and enable them to make the most of this opportunity from day one."
In another first, Vodafone says it is the first New Zealand-based Telco to launch an Operator Connect service for its customers. Vodafone Calling for Microsoft Teams allows customers to onboard Calling for Teams directly from their Admin Console, reducing the cost and speeding up the process of deploying and managing their Telco services in the process.
Lindsay Zwart, Chief Enterprise Officer of Vodafone NZ (soon to be One New Zealand), says she is excited to build upon the existing partnership with Microsoft to deliver better outcomes for New Zealand businesses.
"Being the first telco to offer this capability to corporations and SME's across the country is a testament to the hard work our teams have been doing behind the scenes to gain accreditations across the various Microsoft services," she says.
"In a time when many businesses are struggling, we're really excited to offer them a service which will save them time, stress and in the long run, money. We continue to be a leader in the Cloud space, and this is yet another example of our expertise."
Vodafone Calling for Microsoft Teams is powered by the Azure for Operators' Managed Service for Teams Calling. This carrier-grade service integrates Vodafone's voice network securely with the Teams platform.
"Many businesses want to increase their efficiency and productivity by adding calling services directly into Teams – while retaining the quality of service and reliability that their operator delivers. We are delighted to partner with Vodafone, who share our vision of leveraging the Azure cloud to bring new network services to market rapidly and securely to address their business customers' needs," says Microsoft's Partner Product Manager John Tucker.