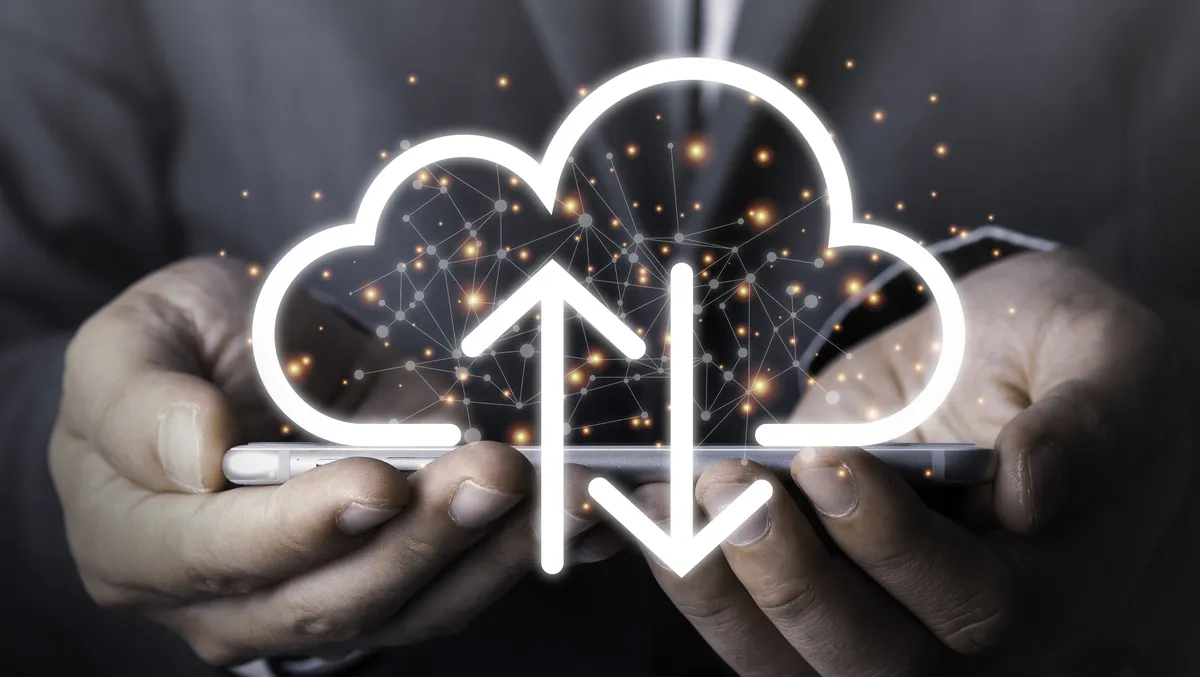 Spark Business achieves AWS Migration Competency status
CCL, the cloud specialist for Spark Business Group, announced that Spark Business Group has achieved the Amazon Web Service Migration Competency status.
The designation recognises that Spark Business Group, through CCL and its cloud consulting business Leaven, provide proven technology and deep expertise to help its customers transform applications while moving to AWS to reduce cost, increase agility, and improve security.
Achieving the AWS Migration Competency status validates Spark Business Group as an AWS Partner that provides specialised demonstrated technical proficiency and proven customer success in application modernisation. Many organisations can accelerate their migration and time to results with AWS Partners.
"CCL and Leaven, who are part of Spark Business Group, are proud to receive the AWS Migration Competency status," says Richard Adams, CEO of CCL.
"We know that our customers can sometimes experience challenges with application migration planning, their technical requirements, and the skills and resources they have available so its important to partner with experts right from the start," he says.
"The AWS Migration Competency means that customers can feel confident they are working with a partner to find more efficient ways of working and decreasing their time to value by leveraging AWS's cloud capabilities.
"Our migration practice utilises the best AWS frameworks and tools available to help our customers migrate to the cloud faster and more effectively, providing best-in-class expertise, migration and modernisation tools, education, and professional services support," says Adams.
"This includes working closely with customers on discovery, planning and recommendation phases, business case analysis and ongoing optimisation of solutions and services," he says.

"CCL has a small number of strategic partners with whom we have strong multi-year partnerships, highlighting our deep working knowledge, proven experience, and established trust," says Adams.
"We take pride in our ability to partner effectively, while at the same time meeting the needs and expectations of clients who have diverse requirements."
AWS is enabling scalable, flexible, and cost-effective solutions from startups to global enterprises. To support the seamless integration and deployment of these solutions, AWS established the AWS Competency Program to help customers identify AWS Partners with deep industry experience and expertise and that have demonstrated they can help enterprise customers migrate applications and legacy infrastructure to AWS.
CCL is New Zealand's largest locally focused IT services and hybrid cloud provider, offering end-to-end IT management, cloud platforms and technology services for more than 1000 clients, ranging from government departments and local governments to DHBs, insurers and SMEs. CCL's cloud transformation business unit, Leaven, accelerates businesses cloud adoption, digital innovation and business transformation. CCL has more than 600 employees and 10 offices across New Zealand.a